CCP Provider Member Benefits
Advocacy
You are well-represented at the Statehouse, the local level and with managed care organizations.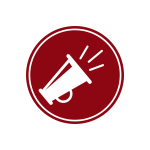 Strength in Numbers Your voice is louder when working in concert with IACCPHP members toward common policy goals.
State Agency Connections that give you access to decision makers within state government.
At the table with elected officials to advocate for seniors and the sustainability of CCP.
We've Got Your Back when problems arise with the MCOs helping to get your claims processed and you paid.
Connections
IACCPHP membership links you with like-minded individuals from across the state.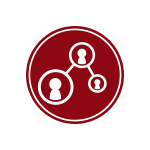 IACCPHP Committees are where the rubber meets the road bringing individuals together to improve the industry.
IACCPHP is well represented on IDoA Advisory Committees including OASAC and CCPAC. IACCPHP members routinely attend meetings with IDoA and HFS to ensure you have a voice.
Education
IACCPHP IS YOUR education partner. You and your staff can keep up with best practices for care in the home.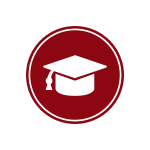 Discounts on Annual Conference registration.
Continuing Education with partners at IDoA, HFS and Managed Care Plans.
Lunch & Learn events exclusively free for members, providing updates on new programs, initiatives and regulations.
Knowledge
You work in an industry that is constantly changing. Turn to the experts at IACCPHP to stay up-to-date on regulatory changes.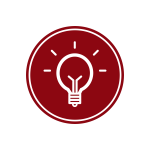 Regulatory Assistance is just a phone call away.
Important education like the MCO 101 keeps you informed.
Keep up to date on industry changes through Alerts and the highly-valued Notebook E-newsletter.
Allied Business Member Benefits
Connections
IACCPHP Allied Membership puts you in direct connection with potential customers.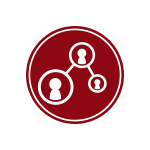 Access to IACCPHP list serve - be "in the know" about what is important to provider members in real time.
Committees and Work Groups Allied members can serve on any of the active committees and work groups to discuss various aspects of the industry and learn from one another .
Discounts on exhibitor booths - Allied membership makes it easier and economical to get your company seen.
Knowledge
As an Allied member of IACCPHP, you can stay on top with up-to-the-minute home care news and information.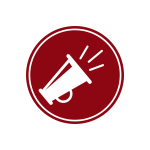 Keep up to date on industry changes through Member Alerts and the highly-valued Notebook E-newsletter.
Access to member protected pages of the IACCPHP website.
Provide Articles and Education - IACCPHP recognizes that our Allied Business partners are content experts too. Show off your knowledge by contributing to the Notebook and by providing education.
Promotion
IACCPHP is committed to celebrating and promoting its Allied Business Members.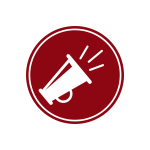 IACCPHP highlights allied members on the Allied Business Member web page. There, we highlight our allied members, the services provided and any discounts offered to IACCPHP provider members.
Allied members are invited to author blog posts for the website.
Free advertising in the Notebook E-newsletter and on the website.